Simple, slide poster in – slide poster out design!
Eclipse poster holders are perfect for posters, certificates, advertising and notices.
Eclipse poster holders feature a protective clear acrylic front panel and a slim silver anodised frame.
Poster Holder Installation is Easy!
No tools are required! Eclipse poster holders comes with quality double sided tape already applied, just peel off the backing paper and press into place.
Poster Holder Sizes
Available in sizes A5 to A1, Portrait and landscape. Custom sizes available on request.
---
Eclipse Covid 19 QR Code Poster Holder
Eclipse A5
A5 size, 148mm x 210mm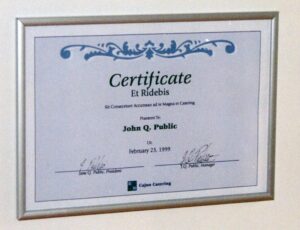 Eclipse A4
Size, 210mm x 297mm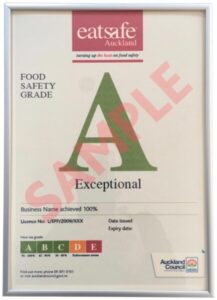 Eclipse Slide In Slide Out
Simple, slide poster in – slide poster out
Eclipse A3
Size, 297mm x 420mm
Eclipse A2
Size, 420mm x 594mm
CQR Lockable and Weatherproof Poster Holder
CQR is a weather proof and lockable sign display system designed with durability in mind. These weatherproof signs are suitable to be used as timetable holders, poster holders, promotions and advertising. The information display signs are strong and durable due to their aluminium frame. The door is hinged and can be locked, and the display sign is also weather resistant. The printed timetable insert is held in place with handy stainless steel clips.
CQR frames can be screwed or bolted in place or they can be fastened to smooth surfaces like glass with VHB (very high bond) double sided tape.
CQR information displays are available in a range of sizes including custom sized to your needs.